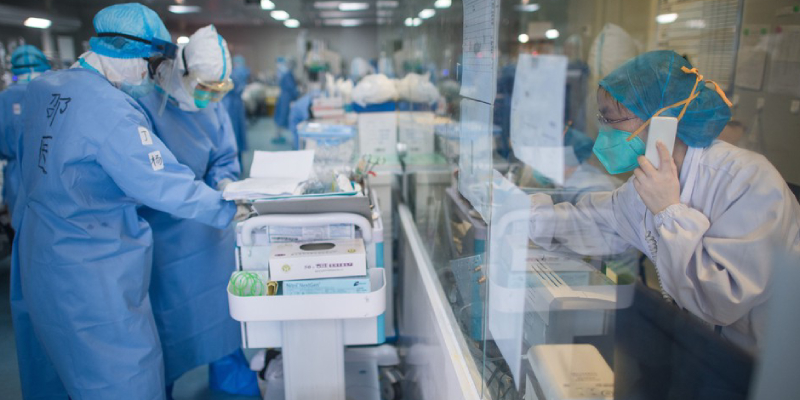 Legislation recently passed by the House of Representatives includes a provision that will effectively protect doctors and other healthcare workers against medical malpractice lawsuits, according to the New York Times.
The primary purpose of the bill is to provide a mechanism by which the government can measure the quality of care provided by doctors, including a system by which a doctor's performance is rated on a scale from zero to 100. Tucked into the bill, however, is a provision that prohibits the quality-of-care standards used in federal health programs from being used in medical malpractice cases. In other words, those performance ratings cannot be used as evidence of a doctor's negligence for purposes of a malpractice lawsuit.
The Plaintiff in a medical malpractice case must prove that the Defendant's care of the patient fell below the "standard of care." The "standard of care" refers to the level and type of care that a reasonably competent and skilled health care professional, with a similar background and in the same medical community, would have provided under the same or similar circumstances. Typically, expert testimony is used to prove a Defendant's treatment of a patient fell below the standard of care and was, therefore, negligent.
With the proliferation of quality metrics now required by various laws, including the Affordable Care Act, Plaintiffs may have another way to prove negligence in a medical malpractice lawsuit. The fact that a provider's care violated state or federal safety standards, or that the provider's performance was ranked below average, could be powerful evidence in the hands of a jury in a medical malpractice trial; however, if this House bill passes in its current form, that evidence will never make it to trial.