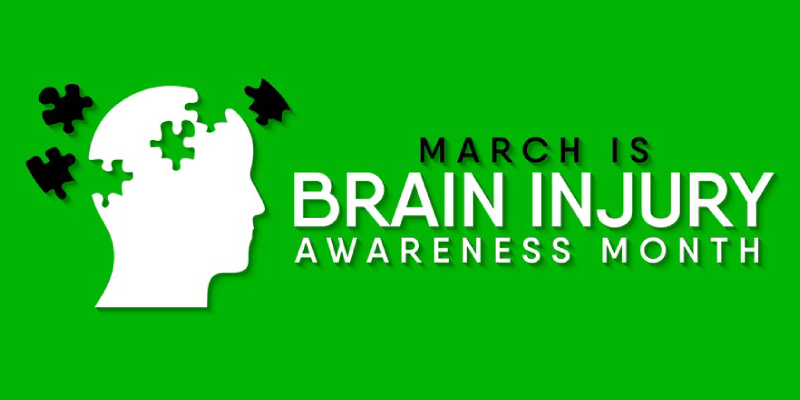 Every year, the Brain Injury Association of America (BIAA) devotes one month to raising awareness about the latest treatment opinions and efforts to improve the lives of those suffering from traumatic brain injury (TBI).
Did you know?
2.5 million Americans will experience a brain injury this year alone.
Falls are the leading cause of TBI (35.2 percent), followed by motor vehicle accidents (17.3 percent).
Incidences of TBI have increased across all age groups.
The annual cost of TBI in the United States is estimated at $48.3 billion.
Since brain injuries involve so many different body systems, they are difficult to treat, and doctors struggle to predict the long-term prognosis. Living with TBI can be a difficult and frustrating experience as cognitive and memory functions come and go, making progress hard to chart. It can be a lonely experience as well.
That's why the theme for the 2015-17 BIAA campaign is "Not Alone" (#NotAloneinBrainInjury). The organization's goal is to remove the stigma associated with brain injury through a combination of community outreach and education.